We're excited about all the wonderful baby things at Kaill's Kids—the new baby and toddler section at Annie Kaill's.
Hello.... is there anybody in there? Is there anyone at home?
The answer is "not really," but I do tend to show up mentally for the babies!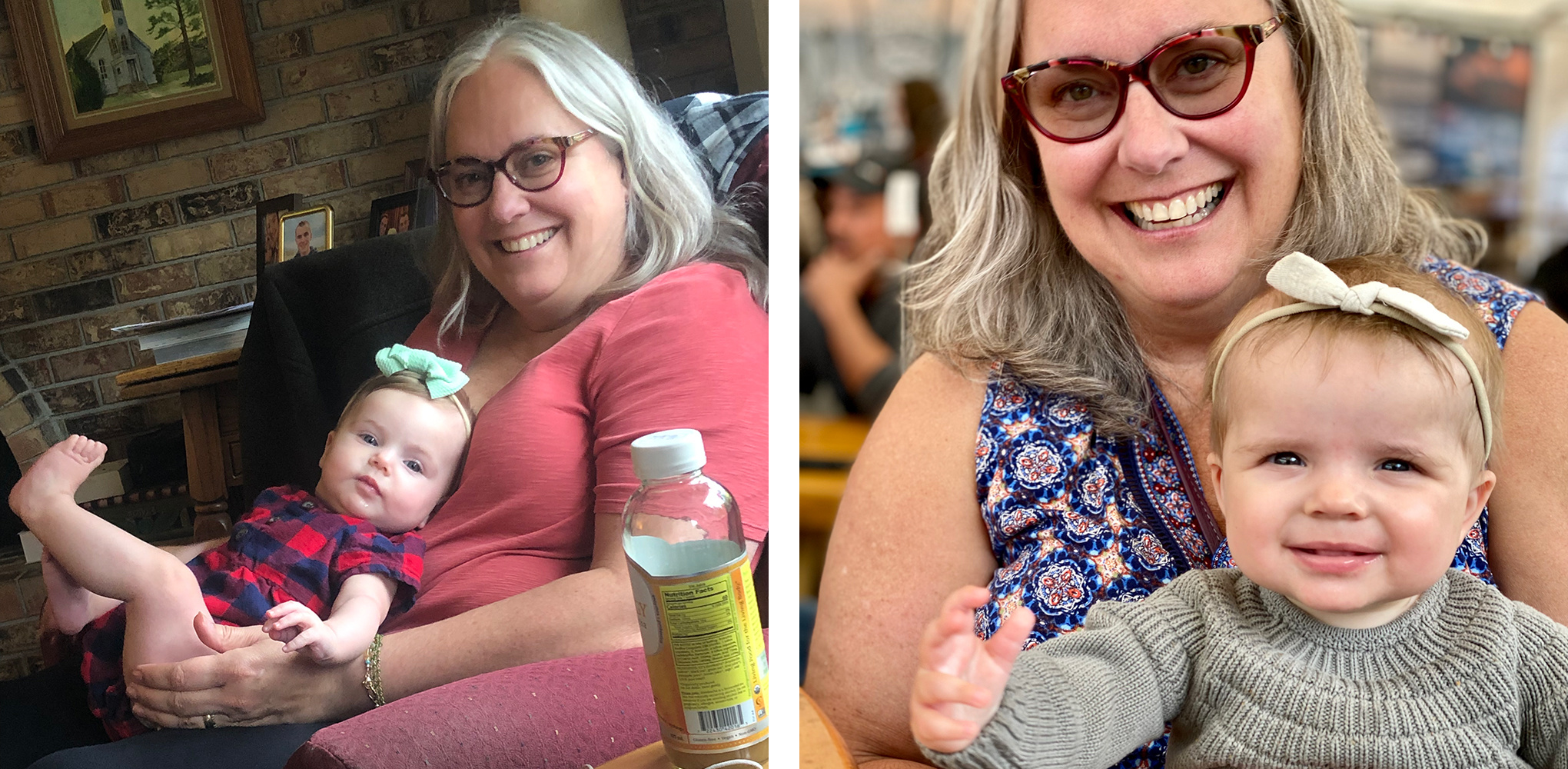 They are growing fast, and there are more joining them daily in this strange covid time. And of course they all need clothes and teethers and toys and other fun baby stuff (or at least that's what we want their moms and grandmas and aunties and friends to think).
So, we've expanded our Kaill's Kids department, and continue to stock it with new and wonderful goods handmade by creative Alaskans and artisans from around the country.
We have so many cute things right now! Some of our top picks include:
Baby Tuffs—crocheted right here in Juneau by our own Kate Diebels! We have a hard time keeping these in stock, so only offer these in-store.
Burpees! You can never have enough of these soft, colorful essentials. Packs of 2.
Wearables! Juneau's Sally Donaldson has us well stocked with new sun hats, bonnets, warm hats and skirts from her Duds line. So cute!
Books, books, books! We've got baby books—the kind you fill in—and baby books—the kind you read—in many different styles with a lot of different stories.
Baby basics—we've got you covered with all the essentials: blankets, swaddles, loveys and more! Including baby loungers (and covers), and nursing pillows.
Decor galore! (see what I did there?) We have everything you need to create a truly special nursery including night lights, solar lights, spinning lights, clocks, art, growth charts, alphabet cards, mobiles with dinosaurs, cats, dogs, lions and tigers and bears!
So. Many. Baby. Things.