Macy Possenti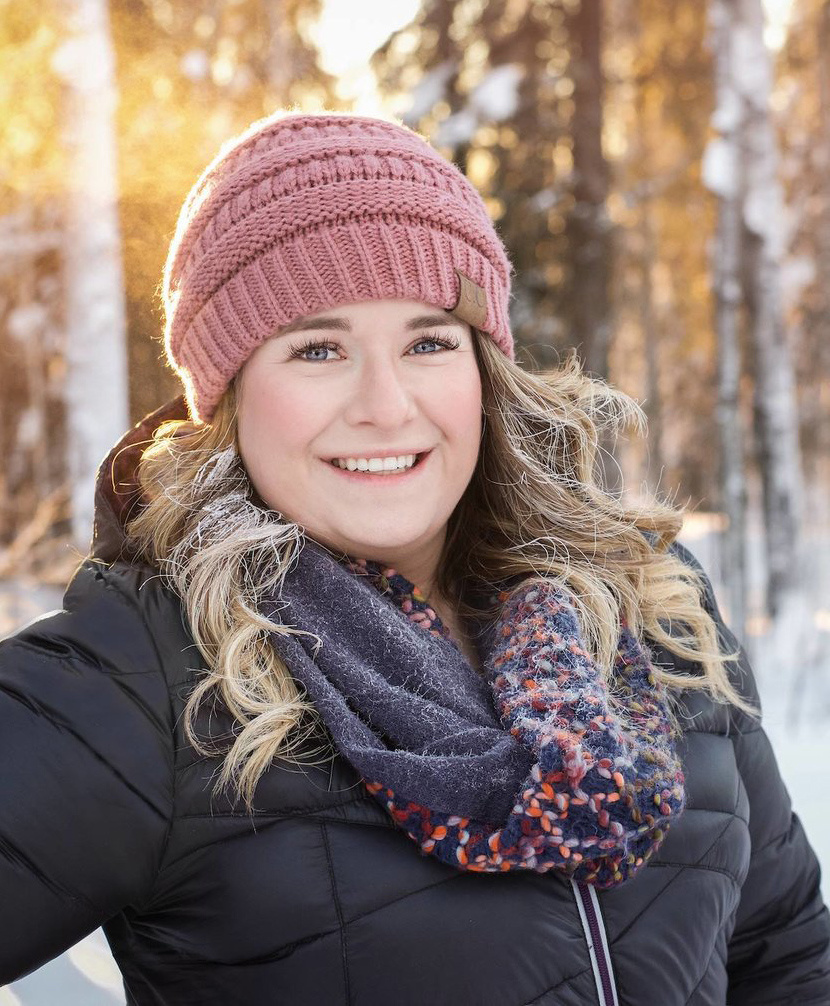 Being a lifelong Alaskan, artist Macy Possenti has the tremendous opportunity to learn about and experience this great state in its most glorious moments. When she's not exploring the outdoors, she is working on Alaskan-themed artwork. Being from the North, Macy is surrounded by nature: towering mountains, pesky ravens, weathered birch trees, and the energizing midnight sun.
When she's in the studio, Macy uses her adventures and surrounding environments as inspiration for her artwork. Taking in the complex structures and patterns around her, Macy showcases Alaska's magnificent natural artwork in her own art, with screen prints, relief prints, and acrylics being her main mediums.
There is nothing better than being able to step outside of the door and find inspiration wherever she steps. Through her work, she hopes to brighten the viewer's outlook on the North by sharing what is that she is so fortunate to experience on a daily basis.