Johnny Ellis Sculptures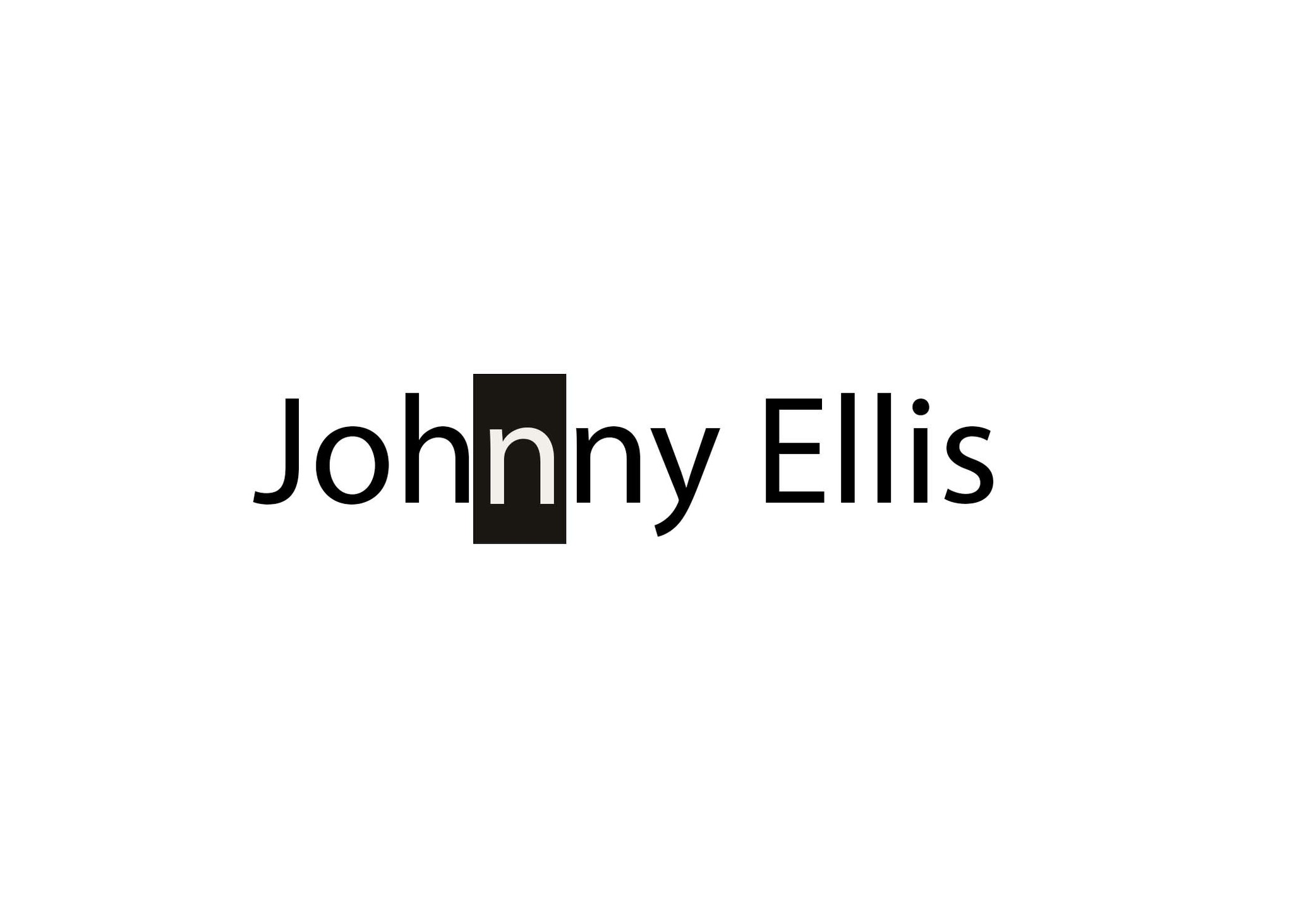 Creating wearable art and more from found materials has been a life-long passion for Juneau artist Johnny Ellis. Fossil Ivory Designs, his line of elegant sculptures crafted from wooly mammoth and fossil walrus tusk, has been for sale to the public since 1985. He has refined and perfected his craft over the years, always with a focus on revealing and enhancing natural beauty.
Born in 1947, Johnny grew up in Juneau and attended Juneau public schools, where his favorite class was always art. He enjoyed working with his hands from an early age, whether crafting meticulously detailed model airplanes or preparing cars for painting in his dad's auto body shop. After high school, Johnny spent four years in the navy, mostly at a naval air station in the Mojave Desert. He then returned to Juneau and worked at a variety of jobs, eventually joining the laborer's union and working on the construction of the Trans Alaska Pipeline. In 1991 he and his wife launched the Raven's Journey Gallery, which they operated together for nearly 20 years.