Katie Sevigny, Anchorage, Alaska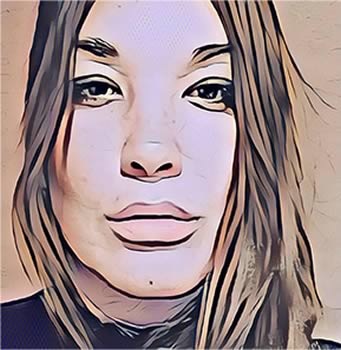 Katie Sevigny was born in East Chicago, IL.  She studied art at the Chicago Art Institute and the Academy of Art in Chicago.

Katie moved to Haines, Alaska in 1994 as a young adult in search of a better life.  She met her husband, Craig, in 1997. Katie and Craig moved to Anchorage in 2000 and married in 2002. Katie gave birth to their first son, Cooper, in 2003 and second son, Rowan, in 2005. Katie and Craig started to see the freedom of having two sons off to school and then they decided to throw themselves back into the trenches and gave birth to their third son, Satchel, in 2011!!

Katie has two great loves, her family and Art. One brings her joy and the other sanity! Between her three sons and a busy schedule, Katie tries to live her dream of being a successful artist.