Events
Courtenay Birdsall Clifford and Byron Birdsall | June 5–30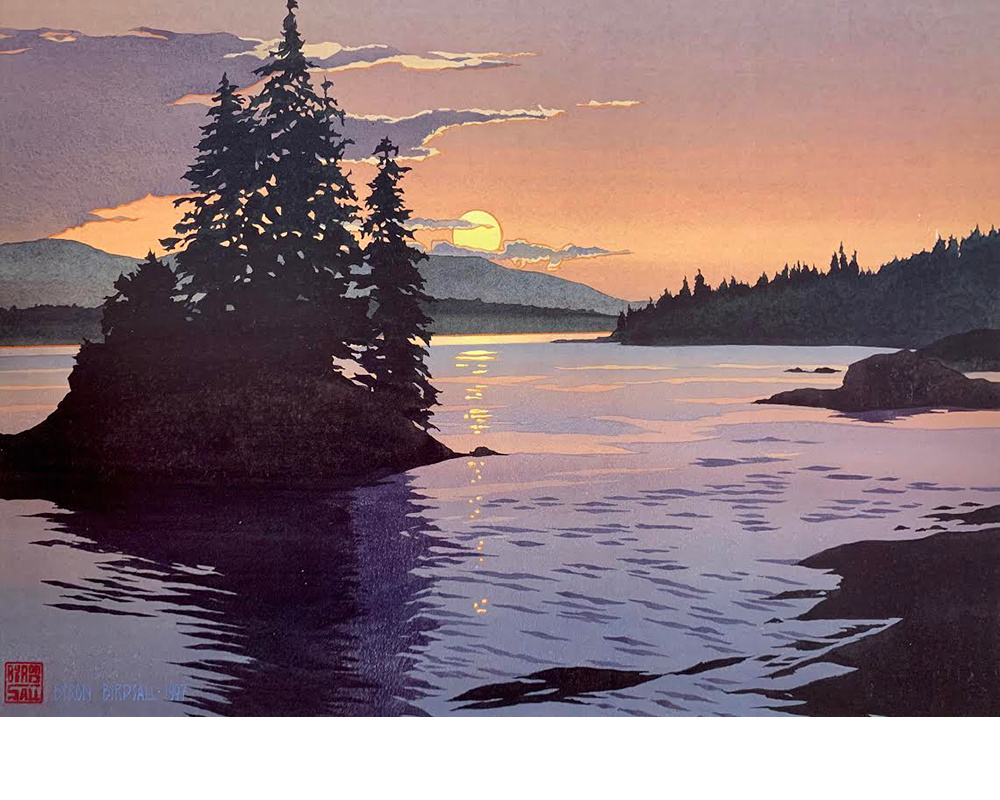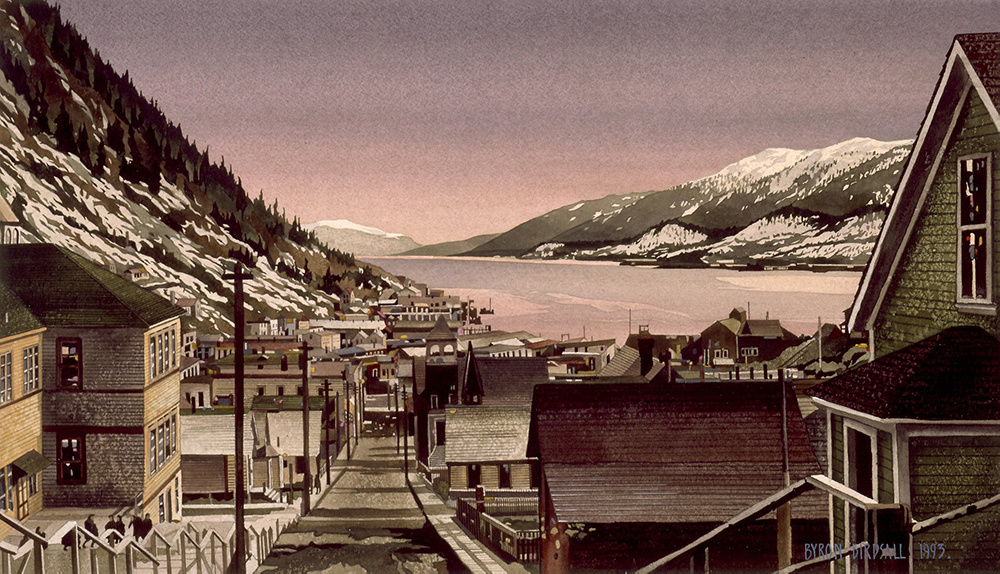 Above, artist's proofs by Byron Birdsall. Below, art by Courtenay Birdsall Clifford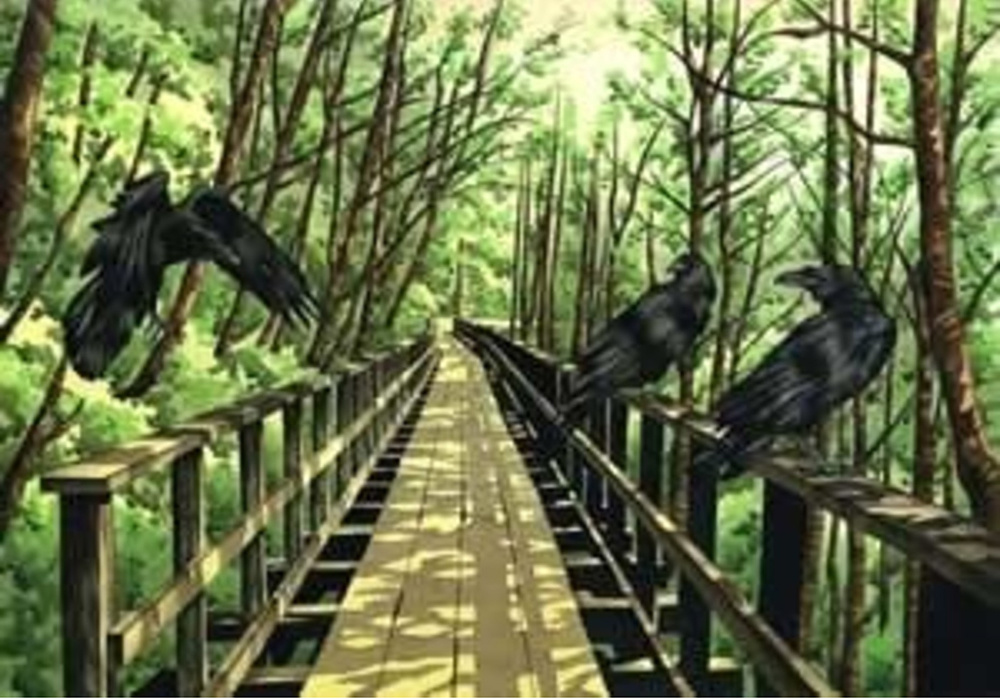 In honor of Fathers Day, we are proud to feature the art of Daughter/Father duo Byron Birdsall and Courtenay Birdsall-Clifford throughout the month of June.
Byron Birdsall Artist Proofs
We have recently added hard-to-find artist proofs to our collection, many of which are signed by the artist.
Courtenay Birdsall-Clifford Originals
Our collection includes many signed prints as well as framed originals.