Events
Juneau First Friday Gallery Walk | March 5th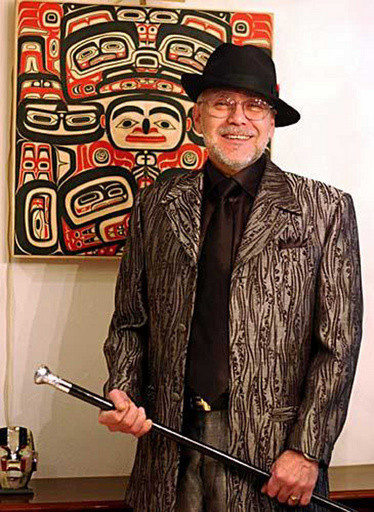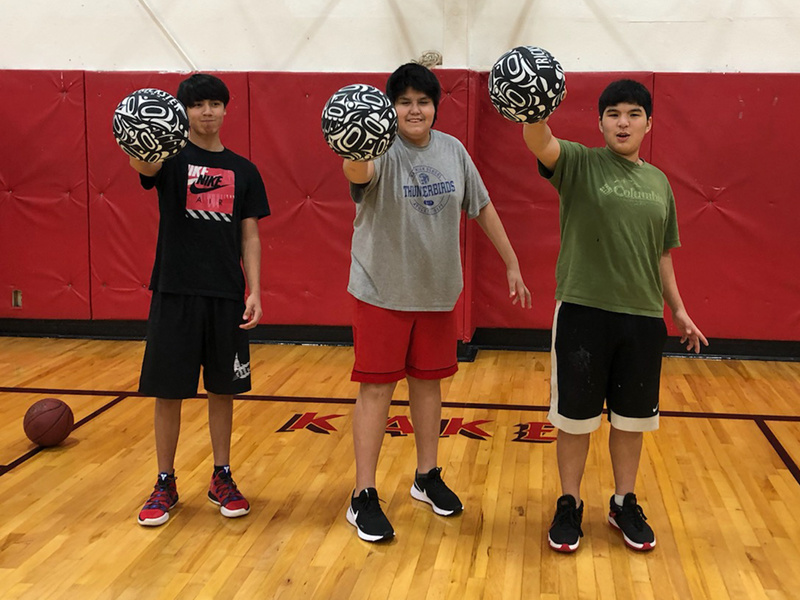 We are pleased to announce our 1st First Friday event! The event will be Friday, March 5th, from 4:30– 6:30 pm. Face Masks and use of hand sanitizer required.
Featured Artist | Archie Cavanaugh, Jr. Prints—Created by Chloey Cavanaugh
We are pleased to introduce a line of prints from the works of award-winning Tlingit artist Archie Cavanaugh, who passed in 2018.
After Archie's passing, his granddaughter, Chloey Cavanaugh, began turning his formline designs into graphic art so that they could be preserved and shared from generation to generation.
Kake Alaska Basketball Program Benefit
Chloey Cavanaugh is donating a portion of the proceeds from her grandfather's print sales to the Kake basketball program, which was near and dear to his heart throughout his life. And on Friday, Annie Kaill's will contribute 10% of the sales of Archie's work during the First Friday event to the Kake basketball program as well.
Juneau residents, be sure to stop by on Friday the 5th to see the Archie Cavanaugh's prints as well as several new items in the gallery. We will feature Archie's work all month!