Waterbody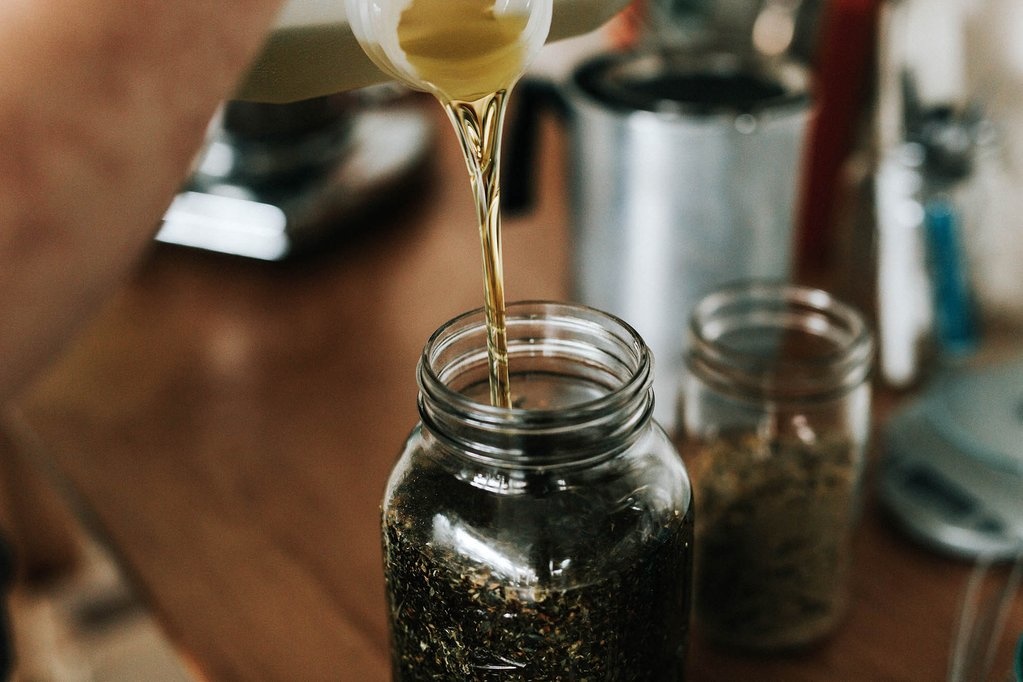 Waterbody is an invitation to explore the lush, untamed landscape of Alaska, and to tap into the wildest parts of yourself.
We make body care for the big dreamers, adventurous spirits, wild hearts, and dirt-worshipping nature lovers that want more than a skincare routine – you want a self care experience.
Our products transport you to the forest, meadows, and sea as you take tender loving care of your skin and body, create space and ritual to connect to yourself, and live closely with the elements of nature.