April Cornell Linens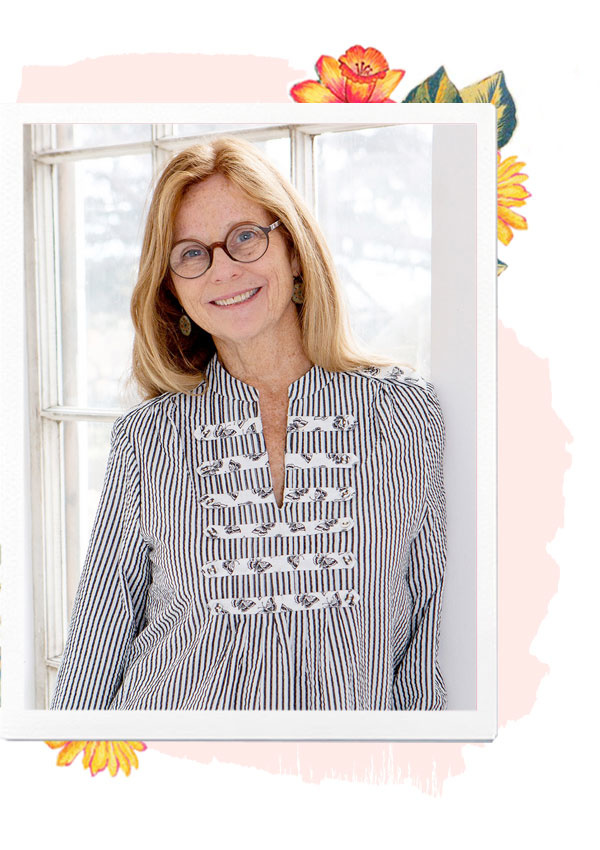 April Cornell is an artist and entrepreneur, one whose inspired designs lie at the heart of what she does.
Born in Montreal, Canada to parents from Nova Scotia, she is one of four children. April is the proud mother of three sons (and two granddaughters!) who currently lives in Burlington, Vermont on the cozy shores of Lake Champlain.
April's wondrous blend of romantic florals and bohemian style can be traced to the places she loves most - from the alluring region of Provence to dusty fabric markets in New Delhi, from the winding alleys of Portugal to the coast of California. Her journey has led her to the bazaars of Istanbul and through the barren beauty of the Afghan Mountains, revealing beauty around every corner.
April's legacy and one of a kind vision continue to guide the company to this day- she is still hard at work and is as dedicated as ever to pursue the beauty in the everyday.