Events
Welcome 2021!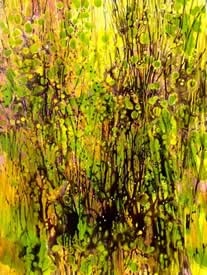 Welcome 2021!

We're working on our schedule of events for 2021!
Please stay tuned to see what's new and what's happening.
This list is tentative and is regularly updated, so stay tuned for any additions or changes. To be alerted to upcoming events by email, we invite you to join our email list.